Hiking in Slovenia » Notranjska » St. Lovrenc near Postojna

If you decide to visit Postojna cave or Predjama castle, drop by Gorenje or Studeno on the way back and hike to Gora (aka: sv Lovrenc), the highest hilltop in the ridge stretching from Planina to Predjama.
At a Glance
Altitude

1019 m

Coordinates

Peak: 45.839190,14.168374

Choose a Hike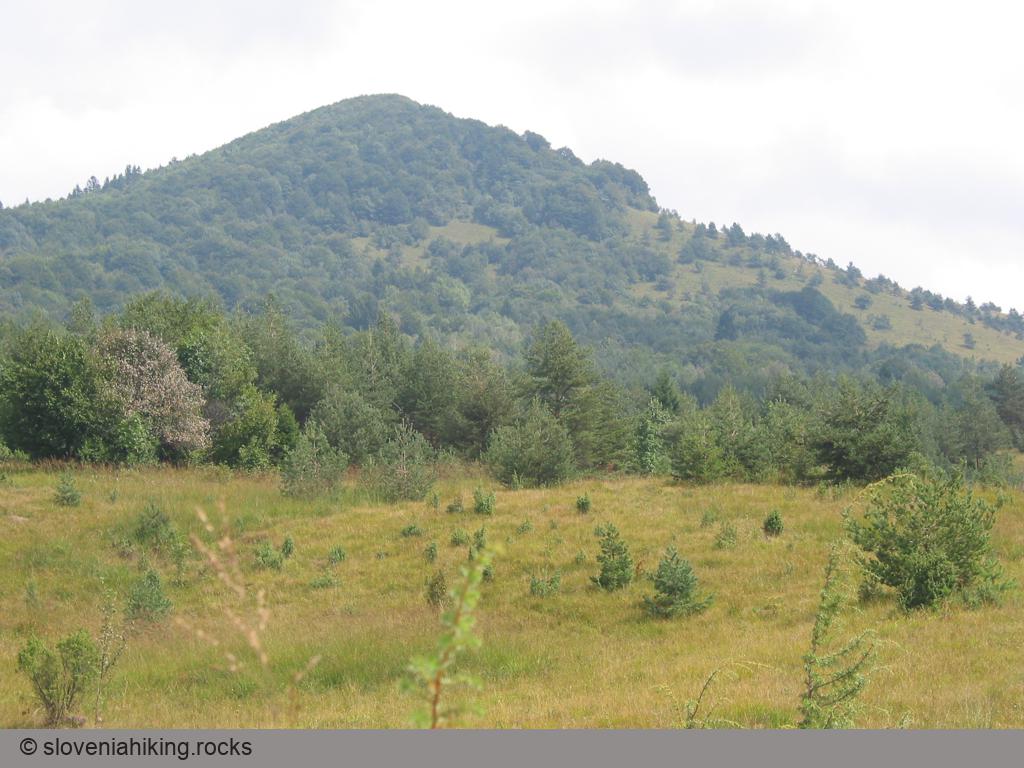 The shortest hike to Sv. Lovrenc starts at the hunting hut above Gorenje, leading you across sunny meadows and through a steep forest.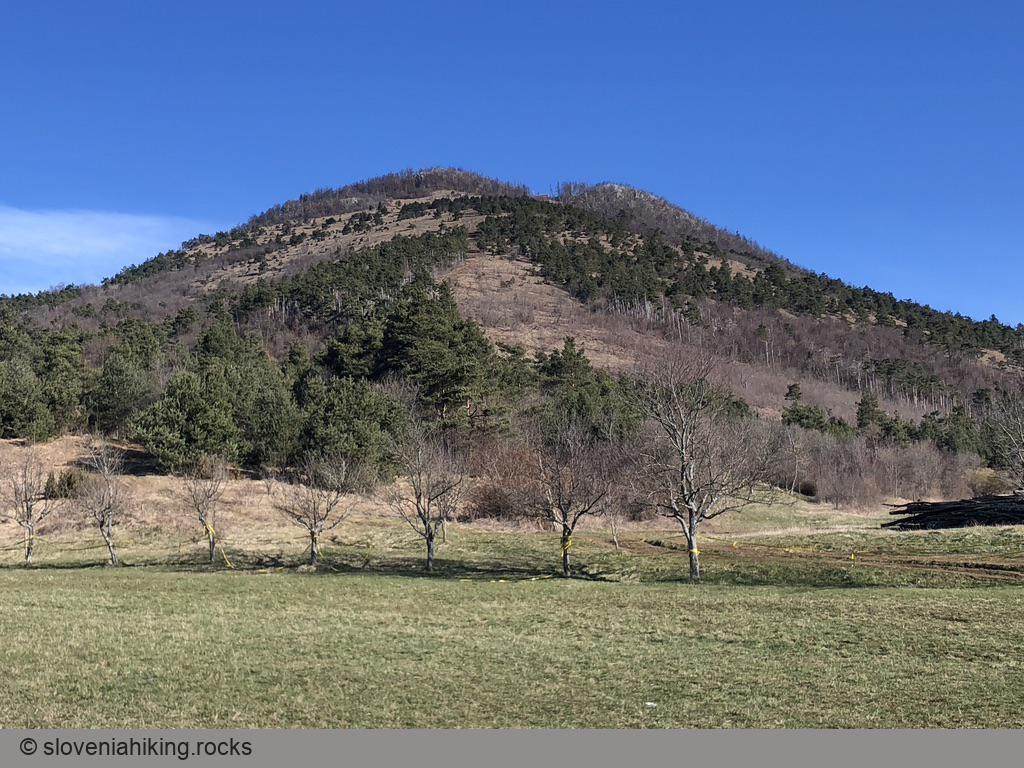 The steepest ascent to Sv. Lovrenc starts in Studeno, a village near Postojna. I love to take it when looking for a short but intensive morning hike after dropping the kids off at school.