Regions » Primorska
Some hikes around Primorska hills (Cerkno and Idrija hills, Trnovski forest) are listed on this page. You'll find many more hikes in southern Primorska in these pages:
Finally, the whole Soča valley belongs to Primorska: you'll find hikes in that region under Julian Alps
Notes
Red dots on the map are hiking trips with English description;
Green dots are biking tours.
Gray dots are hikes without an English description. You might still want to look at the map, enjoy the photos, or use Google Translate on Slovenian text .
Hikes or biking tours with detailed descriptions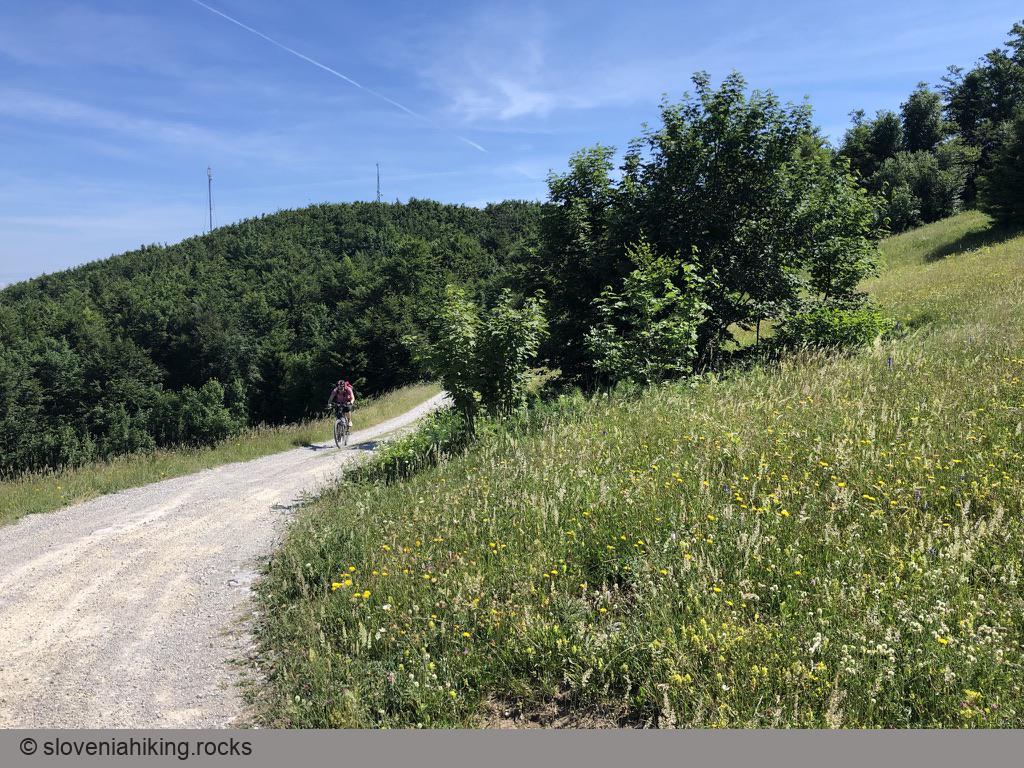 Getting to Pirnat Lodge at Javornik from Col is easy – you can drive there – but it's way more fun to take a detour via Križna Gora and another one through Vodice on the way back.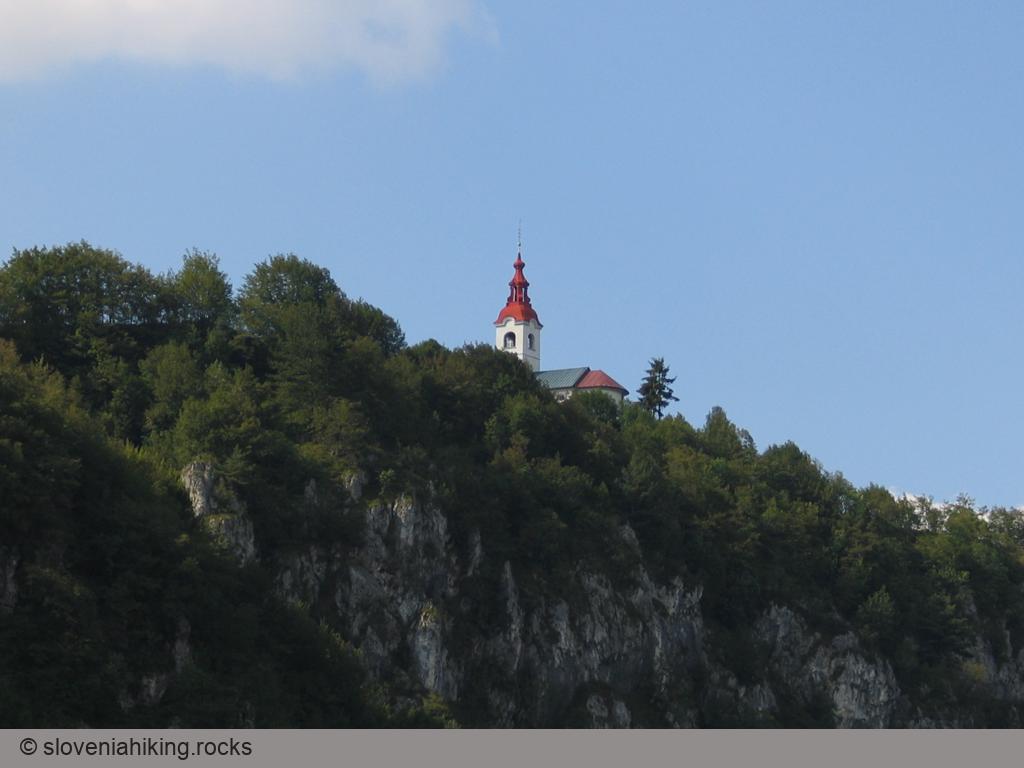 A steep hike from Idrijca valley to the church of St. John (Sv. Ivan) brings you to the sunny Šebrelje plateau.
Other hikes in this region